Give it a Fresh Look
Lots of self-proclaimed web Development Companies have sprouted here and there, but only some best web development agency India can prove that their quality services are beyond the tag price.
In a world where most businesses compete online where a huge population of customers can be found, it is just right to hire the Top web development agency because they will be the one who will establish your online reputation through optimized websites they will develop.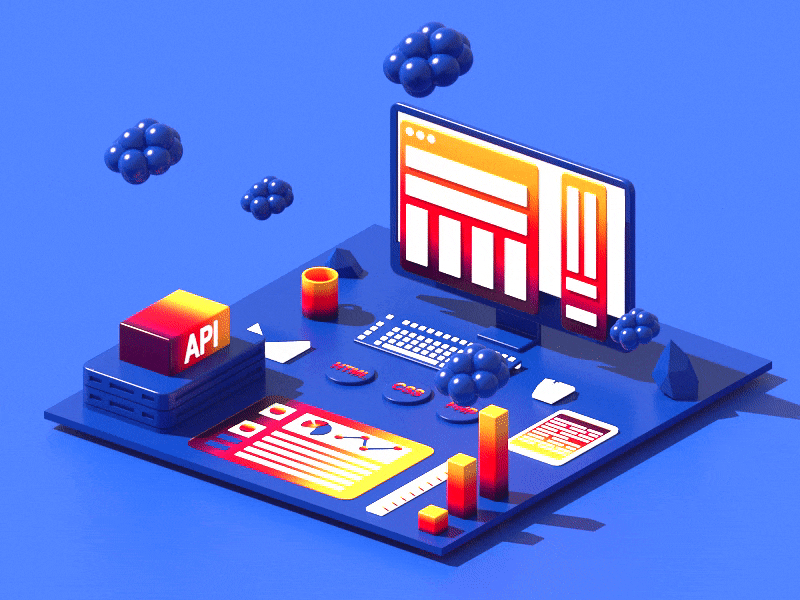 Engage Your Customers with a Fresh Attractive Design & Development
Most of the web development firms use advanced software and their technical skills in developing a web page that will hold the attention of customers. They see to it that the entire web page that they develop meets the global standard so that their clients will not be left behind by the competitors, instead, remain a top. So if you're planning to hire India's #1 Web development Agency, choose the one that comes from a web development company in India SANA IT SOLUTION.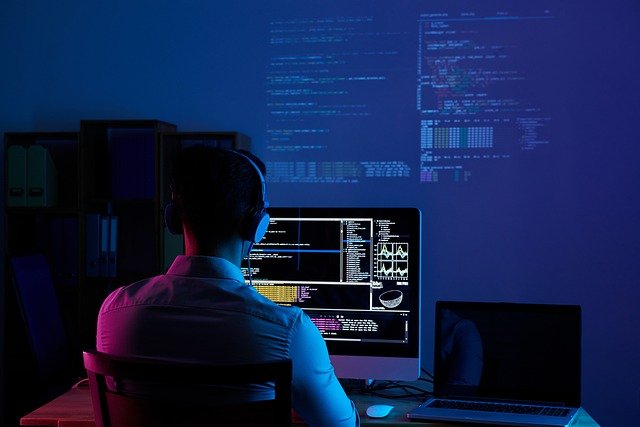 Why you should Choose Sana IT Solution:
A successful website should act as a connection between your business and your target customer. With more than 12+ years of experience, we can take any concept to reality by utilizing the latest cutting edge technology in web development. Sana IT Solution offer website design and development services for all types of companies by delivering an attractive design, responsive theme, and user-friendly website.
WE CREATE STUNNING WEB SOLUTIONS
Contrary to the belief that hiring an India's #1 Web development Company will be another added expense to the company's budget, many did not see the benefits of having someone to run the website, to update the content and to monitor it. These benefits are;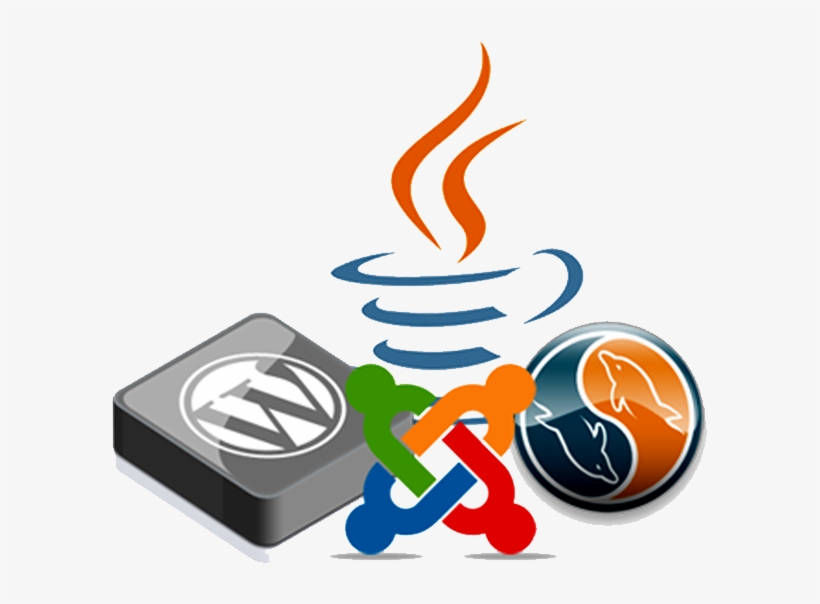 Hiring a Web Application Development Company from India is a worthy investment. A professional web page created by an excellent web developer can give you the edge to compete with confidence in the market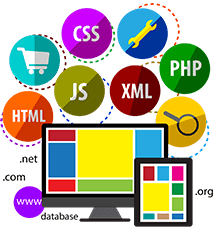 Professional Web Development Company India can make your website one step ahead of your competitors. Competition in online business is prevalent so marketers should display strong presence over the internet in order to gain a position as a reputable business that consumers can depend on.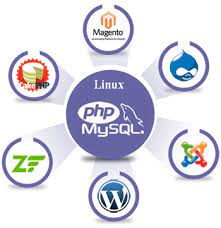 Hiring web developers from prominent web development Firm SANA IT SOLUTION will help you preserve time, energy and frustration because marketers do not have to build the website all by themselves, when there are talented web developers who can do the job. For an affordable price, marketers can have a sophisticated web page that will give high online presence to their brands.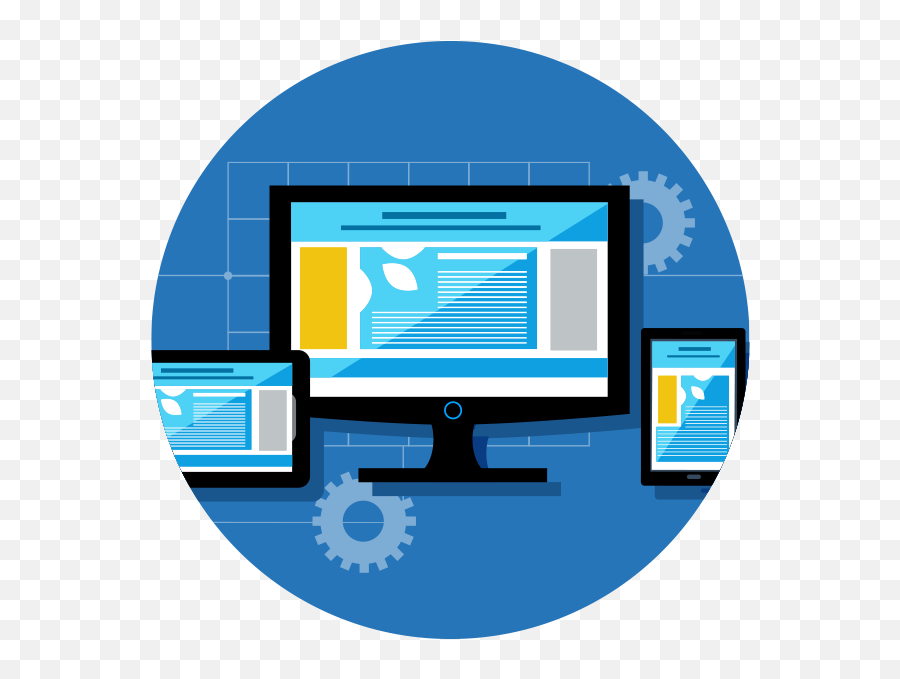 Websites designed by web development agency Delhi can guarantee marketers that their brands will gain online presence through search engine optimization. Aside from the fact that search engine optimization is free, with the right web developers who will work on the marketer's web page, brands will be able to achieve a favourable page ranking.