Sana IT Solution: Unleashing the Power of Blog Marketing
In today's digital landscape, blog marketing has emerged as a powerful tool for businesses to connect with their target audience, establish authority, and drive organic traffic to their websites. As a leading blog marketing agency, Sana IT Solution is dedicated to helping businesses harness the full potential of this dynamic and influential marketing strategy.
Why Blog Marketing Matters
Blogs serve as a platform to share valuable information, insights, and engaging content with your audience. They not only help in building brand awareness but also establish your business as a thought leader in your industry. By consistently publishing high-quality blog posts, you can provide value to your readers, answer their questions, and address their pain points. This, in turn, cultivates trust, strengthens customer relationships, and increases the likelihood of conversions.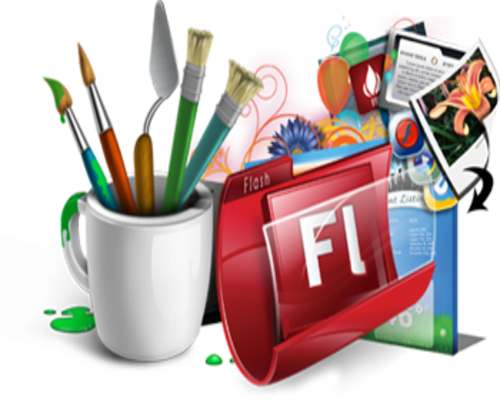 How Sana IT Solution Excels in Blog Marketing
At Sana IT Solution, we understand that blog marketing goes beyond simply writing and publishing articles. It requires a strategic approach that aligns with your business goals and target audience. Our experienced team of blog marketing experts employs a comprehensive approach to deliver outstanding results.
Content Strategy: We work closely with you to develop a customized content strategy that reflects your brand's voice and values. Our team conducts in-depth research to identify relevant topics, keywords, and trends that will resonate with your audience and drive organic traffic to your website.

Compelling Content Creation: Our talented writers craft compelling, well-researched, and engaging blog posts that not only educate and entertain but also inspire action. We ensure that the content is optimized for search engines while maintaining readability and value for your readers.

SEO Optimization: As an experienced blog marketing agency, we understand the importance of search engine optimization (SEO) in driving organic traffic. We incorporate best practices in on-page optimization, including keyword research, meta tags, internal linking, and other SEO techniques to boost your blog's visibility in search engine rankings.

Promotion and Distribution: Creating great content is just the first step. Our blog marketing services also include promotion and distribution strategies to maximize the reach and impact of your blog posts. We leverage social media platforms, email marketing, influencer outreach, and other channels to ensure your content reaches the right audience.

Performance Tracking and Analysis: We believe in the power of data-driven decision-making. Our blog marketing agency provides comprehensive analytics and tracking reports to measure the performance of your blog posts. This helps us identify what's working and what can be improved, allowing us to optimize future content strategies for better results.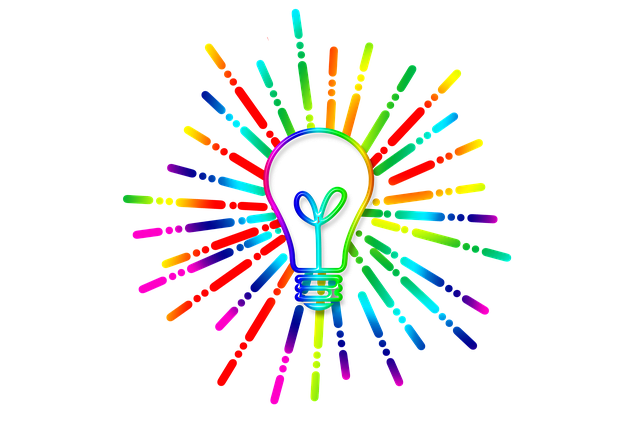 Professional Layout
A modern twist on Professional and Creative Layout, we help to create an effective and masterful design for both print and web design projects.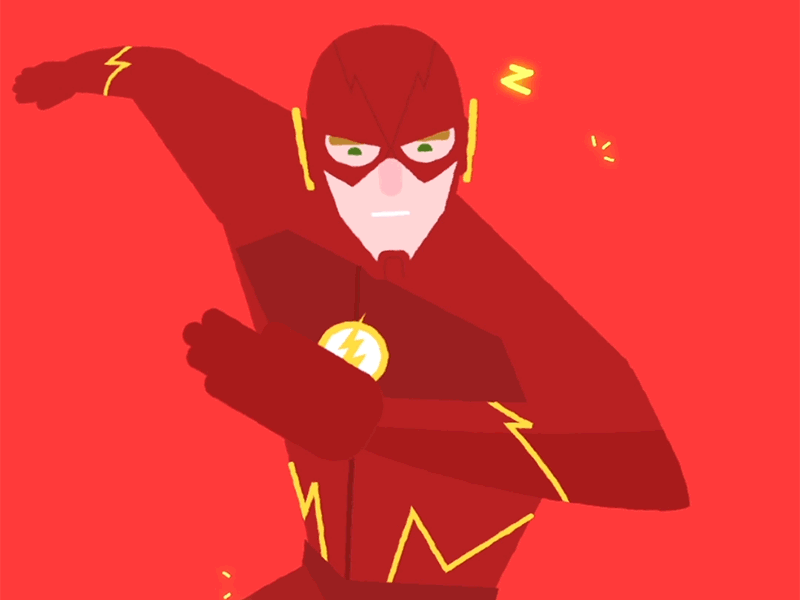 Perfect Flash Design
Flash Design Company India professional team of passionate and talented developers create game-changing ideas that make extraordinary and pixel perfect design.
Affordable and Customized Solutions
Sana IT Solution takes pride in offering affordable and customized blog marketing solutions for businesses of all sizes. We understand that each client is unique, and we tailor our services to fit your specific needs and budget. Whether you need a one-time blog post or an ongoing blog marketing campaign, our flexible pricing and packages ensure you get the best value for your investment.
Partner with Sana IT Solution Today
Ready to take your blog marketing to the next level? Partner with Sana IT Solution, a trusted blog marketing agency committed to helping your business succeed in the digital world. With our expertise, dedication, and results-driven approach, we'll create a blog marketing strategy that amplifies your brand's reach, engages your audience, and drives measurable growth. Contact us today to get started on your blog marketing journey!