Video Marketing Sana IT Solution Creates A Visually Creative And Appealing Videos:
Video marketing is all about how you position and communicate your unique value to your specific audience, attempting to create a marketing strategy for all will only be disastrous.
Not everyone will like the product or services being offered, as a matter of fact not so many will like your product immediately. That is why VVideo Marketing Service SANA IT SOLUTION is focusing on creating and crafting a message that is tailored specifically to the needs of a very well defined audience.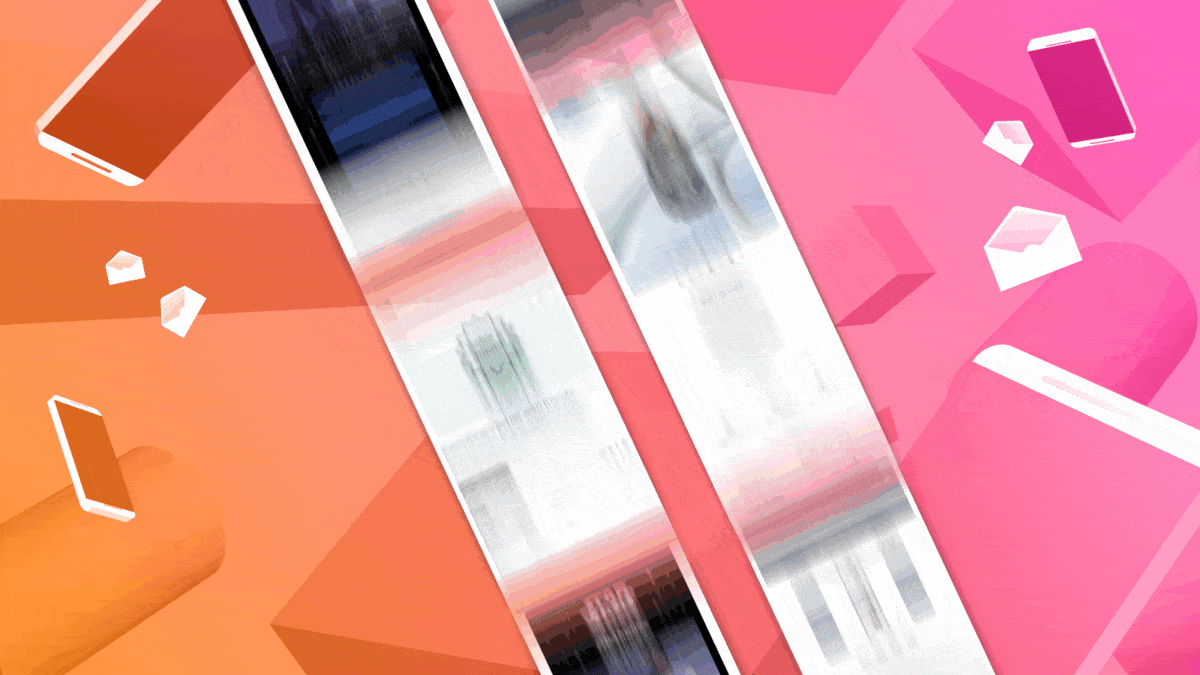 WHY YOU SELECT SANA IT SOLUTION
As businesses are looking for new ways on how they will market their product, video marketing service have immerge and proves in a short period of time that it can be as effective as any marketing strategy can be. In thirty seconds, clients and prospective customer of a business can have a product overview and information that they need without getting overwhelmed by text. Video marketing strategy creates a simple yet informative and creative visuals that will get the interest of the customer to buy the product or services a company is offering.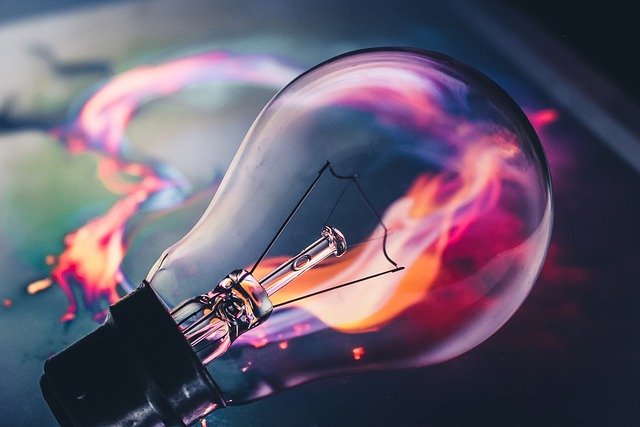 VISUALLY – CREATIVE
At Video Marketing Company India Sana IT Solution Video is the ideal format for content consumption. At Video Marketing Company India, we use video at every stage of the sales funnel because it's the most efficient, effective way to convey messages, illustrate complex ideas and persuade stakeholders.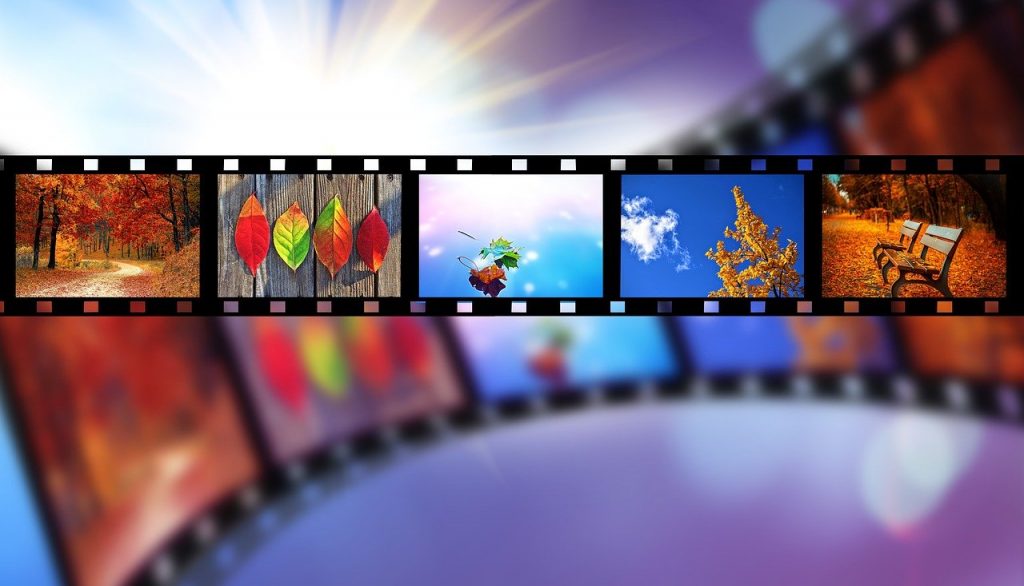 You should define and refine your audience
Create a video that will showcase its effectiveness and not its history and how it was created, people would want to know if the product will the answer to their problem and not interested in its history.
Best #1 Video Marketing AgencyPromote Your Business Through High Quality Videos
With the development of tech tools, creating a visually creative and appealing videos have made easier although Best #1 Video Marketing Agency should make a video that is fun and appealing to its target market to ensure that it can capture the attention of the customer.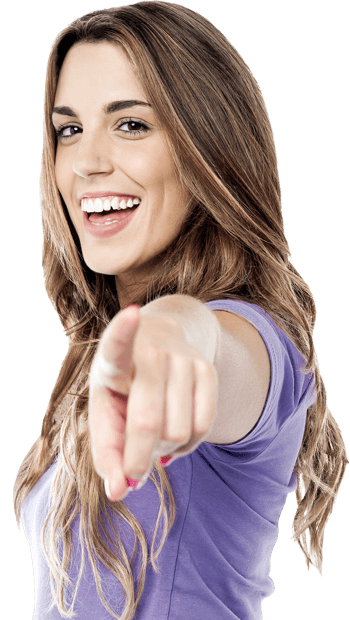 Better to show than tell
Today, videos are the fastest growing marketing strategy with its more informative and persuasive style in marketing than the other type of media. Video production agency uses video marketing in creating a better way to showcase the benefits of a product or services in a creative way. Textual advertising has long been known to get the audience easily bored, showing the audience of the product benefits in a fun way will not only get their interest but will encourage the customer to buy and try the product or services featured.
Create a story that will make an emotional connection to its audience
Usually, purchases are based on the emotion of the customer. The video that is made with facts, benefits and features are those videos most people do not get to the end as they easily get bored and lose interest. Videos created specifically to connect on the viewers emotional level gets a better chance to be watched and remembered.
Focus on the customer, not on your product
The video marketing agency SANA IT SOLUTION should focus on creating a video that will give something that the customer can relate to. A video that is made to let the audience have a glimpse of them is more relatable than a video that is made of company's history and objectives.