How SEO AUDIT Service From SEO AGENCY INDIA Help Your Business?
SEO audit is the process of analysing your web site presence relates to best practices means SEO audit is a standard procedure that should occur on a regular basis – It is essentially a "health check" for your website. – it is the first step to creating an implementation plan that will have measurable results.
The main purpose of the seo audit is to identify the issues affecting organic search performance as possible. Our SEO audit service will reveal: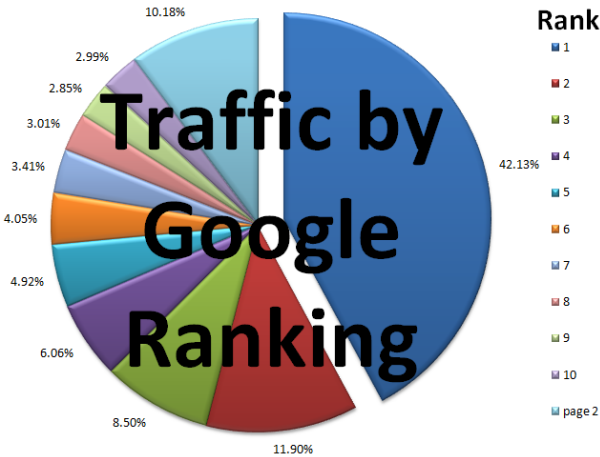 Why Hire Sana IT Solution
Our audit will be comprehensive. It will cover both structural and content components affecting your website visibility. SEO Audit of a website provides a "big picture" view of what is happening in your current. As a business owner, you should be able to connect the dots as to how SEO issues are affecting your online priorities, goals, or revenue. The output of our audit service will accurately convey an easy to follow roadmap.
Organizing an SEO Audit Regularly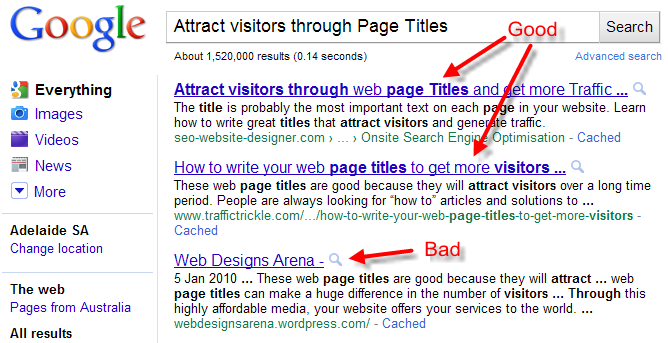 Improve sites name and page title
TOP SEO Agency India Make Great and catchy titles of web pages attract the users and increase the visibility of the website on search engines. Make sure that your page title is related to the content. It is best to make your name or title related to your keywords.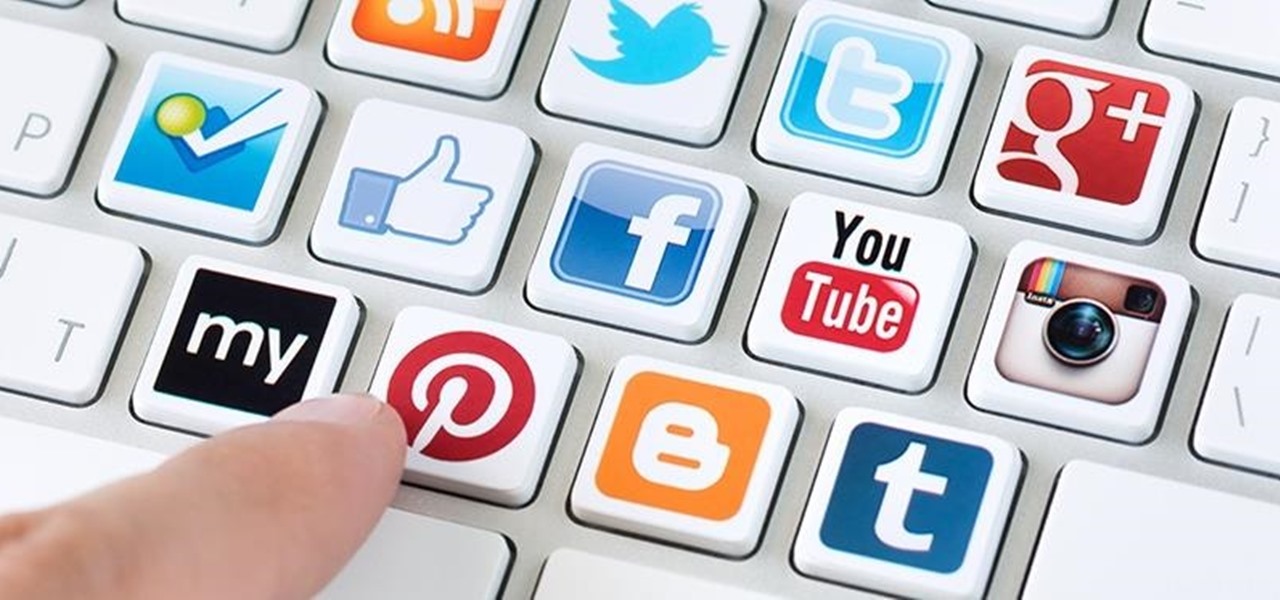 Engage in and create accounts in different social media
Enhance social media advertisements can add up to the visibility of the website in search engines. Having accounts on different social media sites increase sits activity on the Internet. Through posting and sharing posts, more and more users of social media are getting aware and familiar with the business.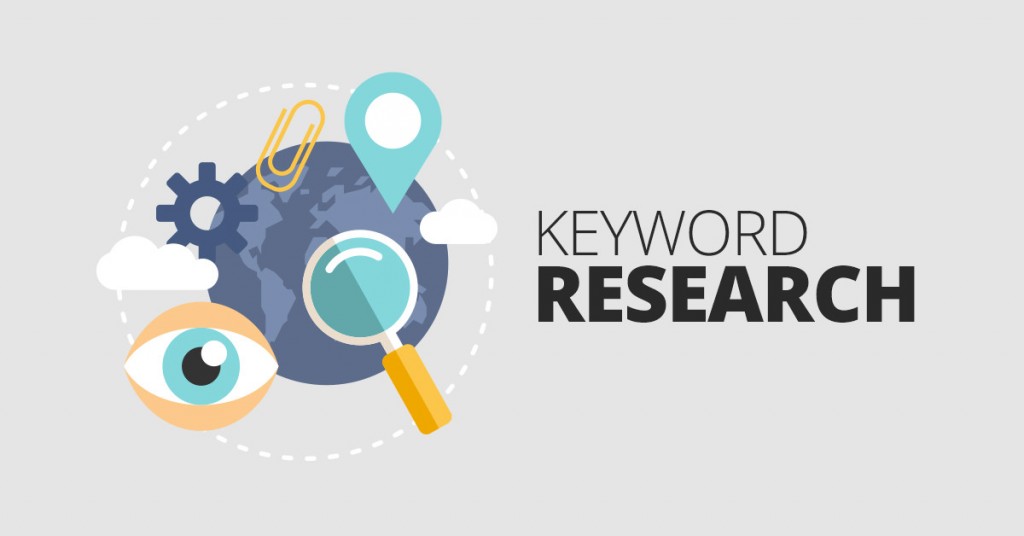 Use more meaningful and appealing keywords
Use the keywords that can be easily searchable in search engines Google, yahoo ,and Bing. The diversity of the keywords to search matches could be wide, so use the keyword matches which have the same meaning.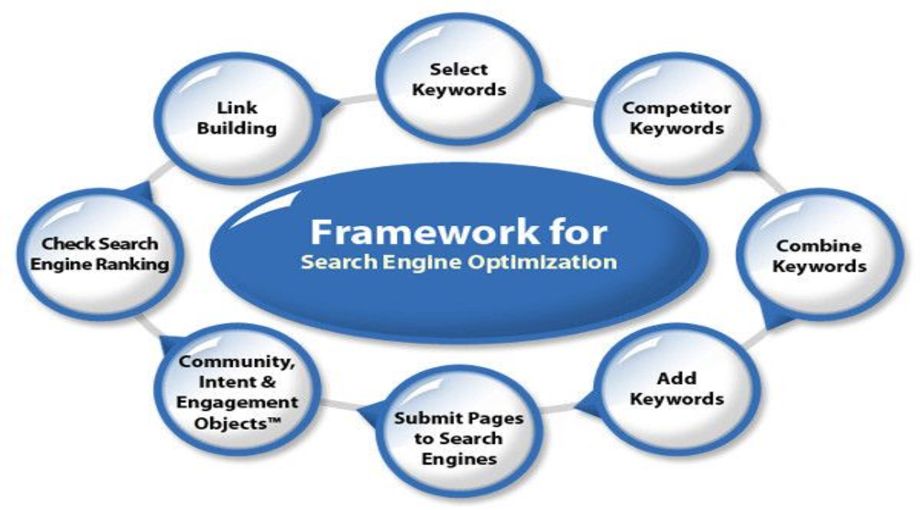 Brand's Visibility through Various Search Engines:
With many people engaged in social media and mobile devices, companies wanted to target online users to increase their brand's visibility. One tactical way which most marketers and companies use is through search engine marketing. Search engine optimization (SEO) and website analysis help in enhancing the visibility of one site in these search engines. Best SEO Company India creates and improves different systems for their clients, but here are some ideal steps for you to build up your site's search engine visibility.
SANA IT SOLUTION Increases the web site's visibility in different search engines also increases the probability that more people will visit the web site. Conducting SEO audit service can help you to identify and fix the problems that might affect your web site search engine ranking. It is also important in the regular evaluation of your business website.
Digital marketing campaigns, as well as social media promotions, tend to increase the awareness of the brand, too many online users. Many companies need to achieve good website ranking through search engine marketing services because it could help them build up their brand's visibility through various search engines.
Interact with the customers through the valuable content they post daily.
Social media marketing is an effective strategy where the brands will interact with the customers through the valuable content they post daily.
There must be a Digital Advertising Agency that will look after the accounts so that customers will be engaging themselves to the social media page. The search engine is a system that is designed for people to access and search for information on the World Wide Web. A company needs to expand its market into the online world because many people are into it.