Sana IT Solution create a Path to Grow your Brand Awareness, Visibility and Sales…
A brand is what your logo, company's name, symbols and slogans are all about. Having a unique and impressive brand will help you to stay longer in the market. SANA IT SOLUTION Online Brand Marketing Agency India helps you to build a brand awareness campaign.
As brand awareness measures on how well-known your brand is within its target market and has a goal of installing the company brand into the mind of the target market. Becoming the first product to be searched by the target consumer is the ultimate goal of every brand marketer.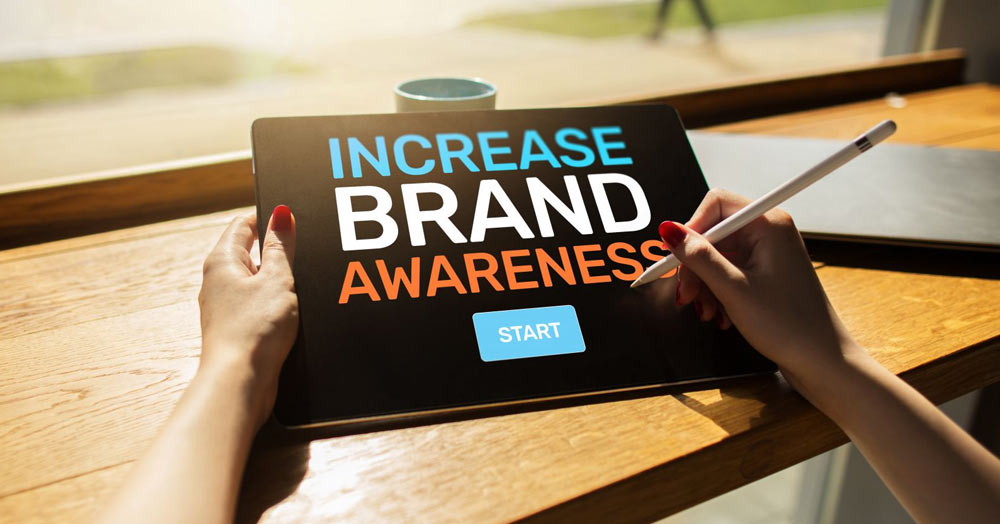 What We Do
Brand awareness is important when launching new products and services, and it drives customer's decisions when differentiating between competing companies. It encourages repeat purchases and leads to increase in market share and incremental sales.
FIRST STEP
The creation of brand awareness is the first step when building an objective in advertising. Before you are able to create a good impression for your customer and to motivate them to buy your products or services, your customer must become aware of your brand and what it offers. Through brand marketing online it allows your product to gradually be known and let the people know that you and your product exist. SANA IT SOLUTION Brand Marketing Company India creates a buzz in the market and allows people to be aware of your products and services offered that will drive traffic into your business.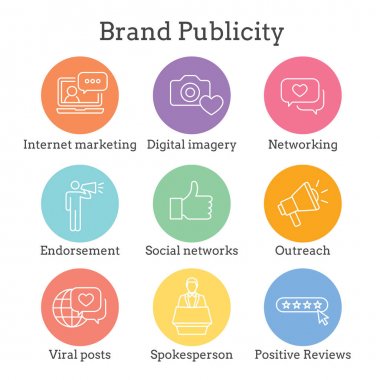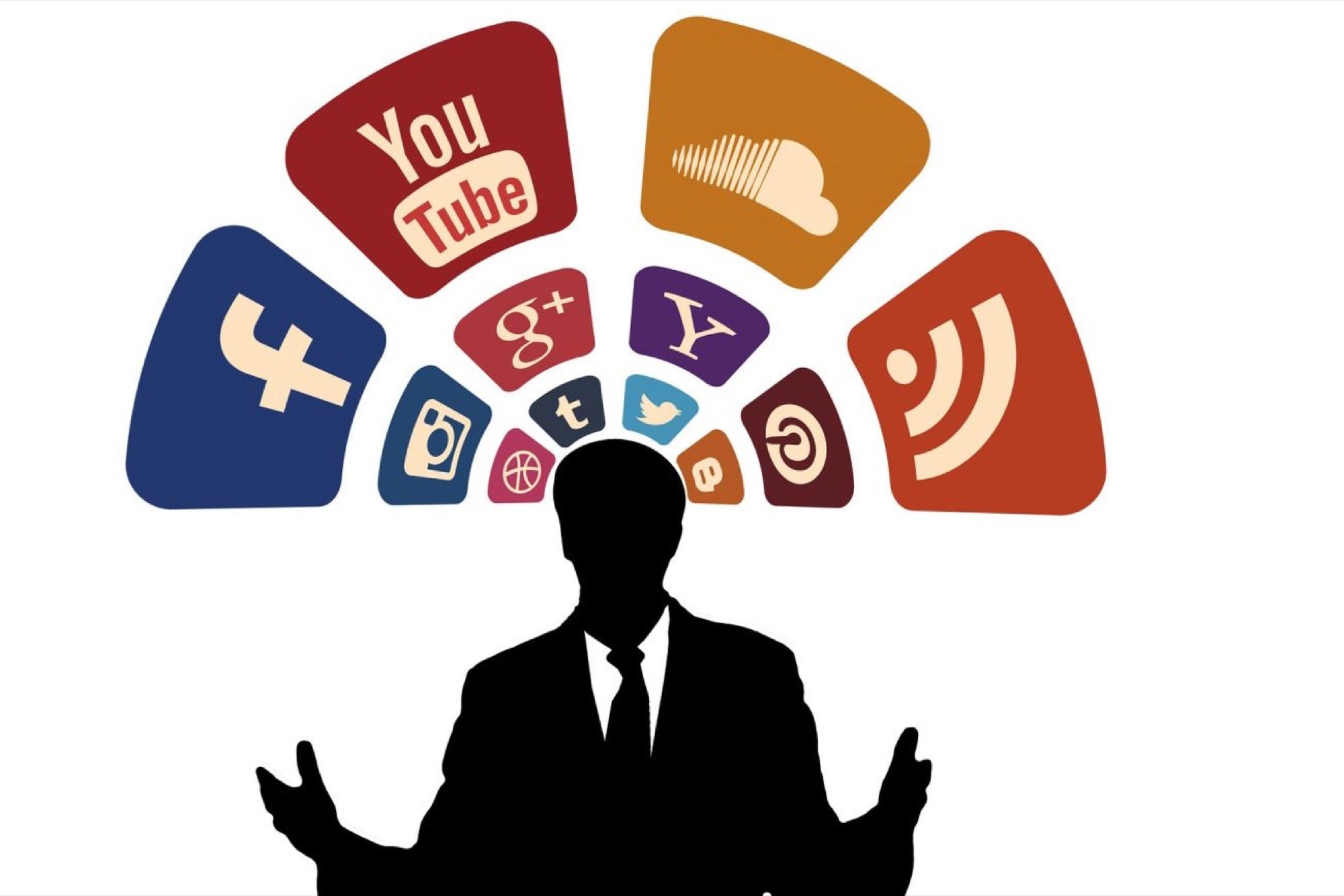 TOP OF MIND
Having the top of mind awareness enables every business to become the first choice of the prospective customer when it needs a product to purchase. Brand visibility online creates an impact to its market, constant product exposure helps in becoming the top priority in case the need to purchase a certain product that falls within your category.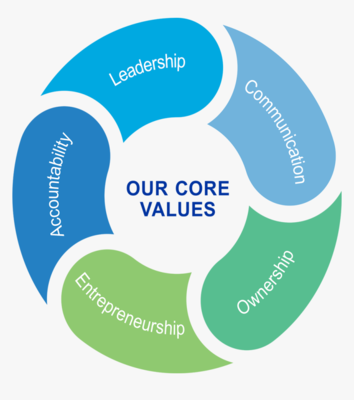 BUILD EQUITY
The value of your brand that is well beyond your physical asset. Strong brand equity can develop high-level brand awareness, and a brand engagement campaign can make many people aware of your brand. The more people that are aware of your brand creates a stronger reputation for your business, it can result in the possibility of potential big profit and overall value of your brand.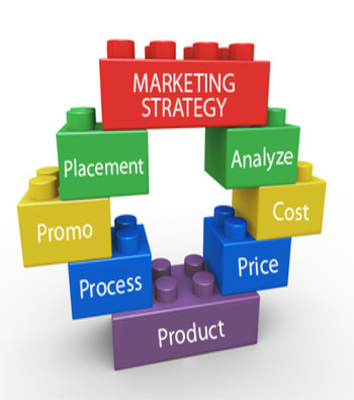 DIGITAL IMPACT
As the public has become more equipped with the new devices for digital technology, brand awareness has become more significant with the Internet's evolution. With effective brand visibility, it allows your brand to build a strong reputation of good products and services and integrity on your business practices.
WITH SANA IT SOLUTION GROW YOUR BUSINESS
SANA IT SOLUTION is India's # 1 Brand Marketing Agency and company. Our purpose is to provide exceptional Brand awareness, digital marketing and SEO services to a wide variety of clients and industries. We've been in the digital marketing business for over 13 years and all our team members have more than +5 years of working experience in the Digital marketing industry.