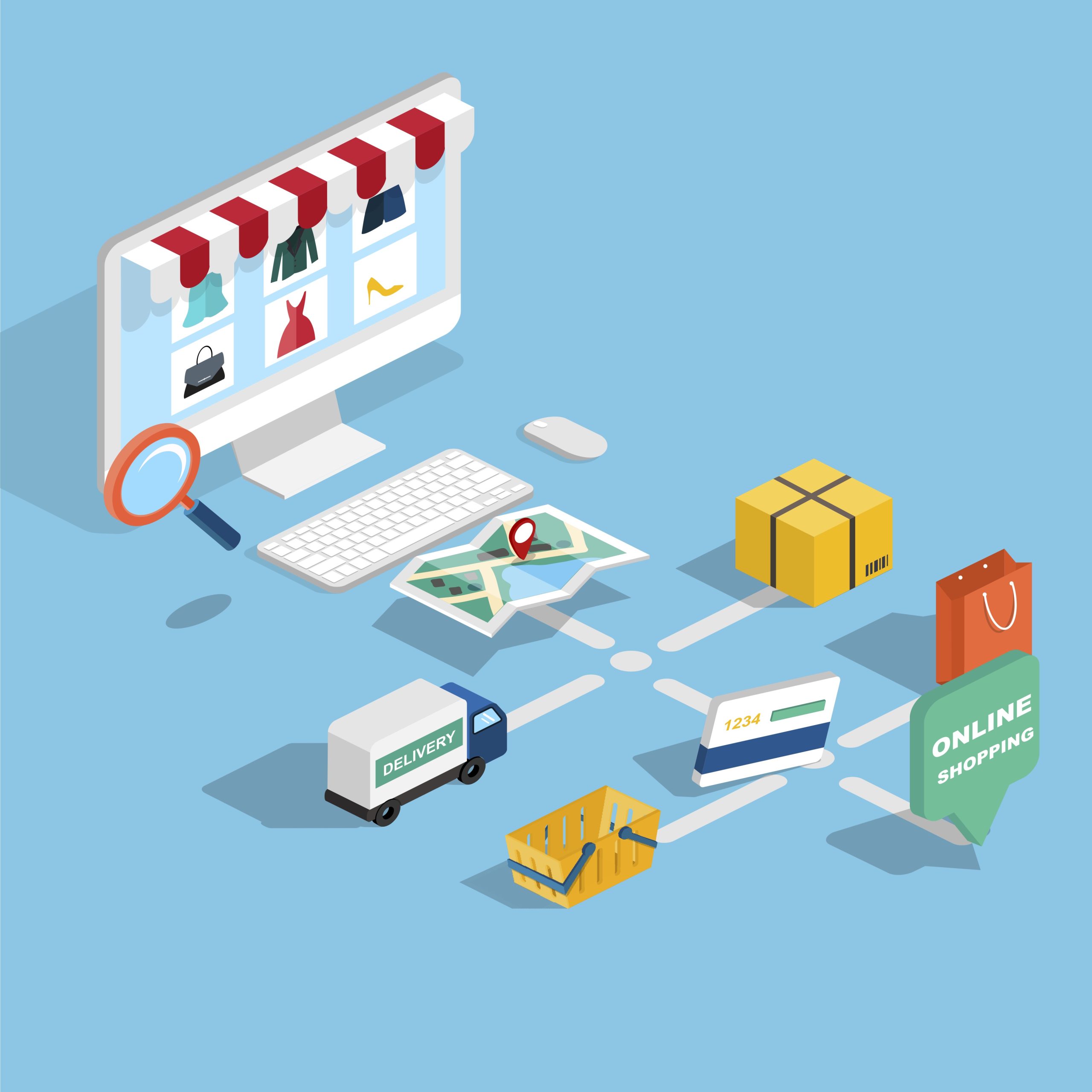 Sana IT Solution: Empowering E-commerce Businesses with Exceptional Web Design
In today's competitive digital landscape, a captivating and user-friendly website is crucial for the success of any e-commerce business. Sana IT Solution, a leading e-commerce web design agency in India, is dedicated to helping businesses thrive online through stunning and effective website design. Let's explore some of    the leading players in this space.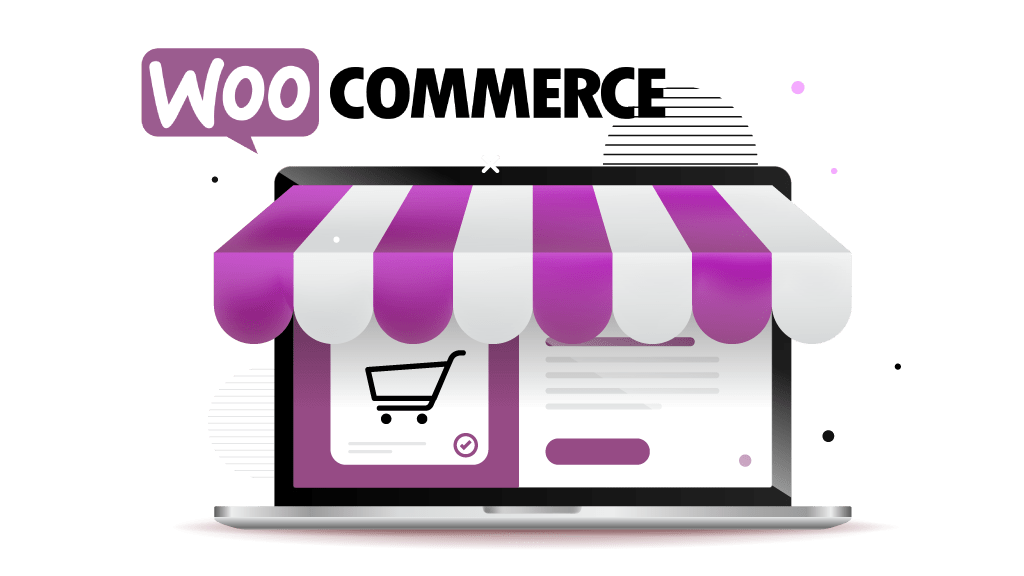 WooCommerce
Built on WordPress, WooCommerce is a versatile and widely-used e-commerce platform known for its flexibility and extensive plugin ecosystem.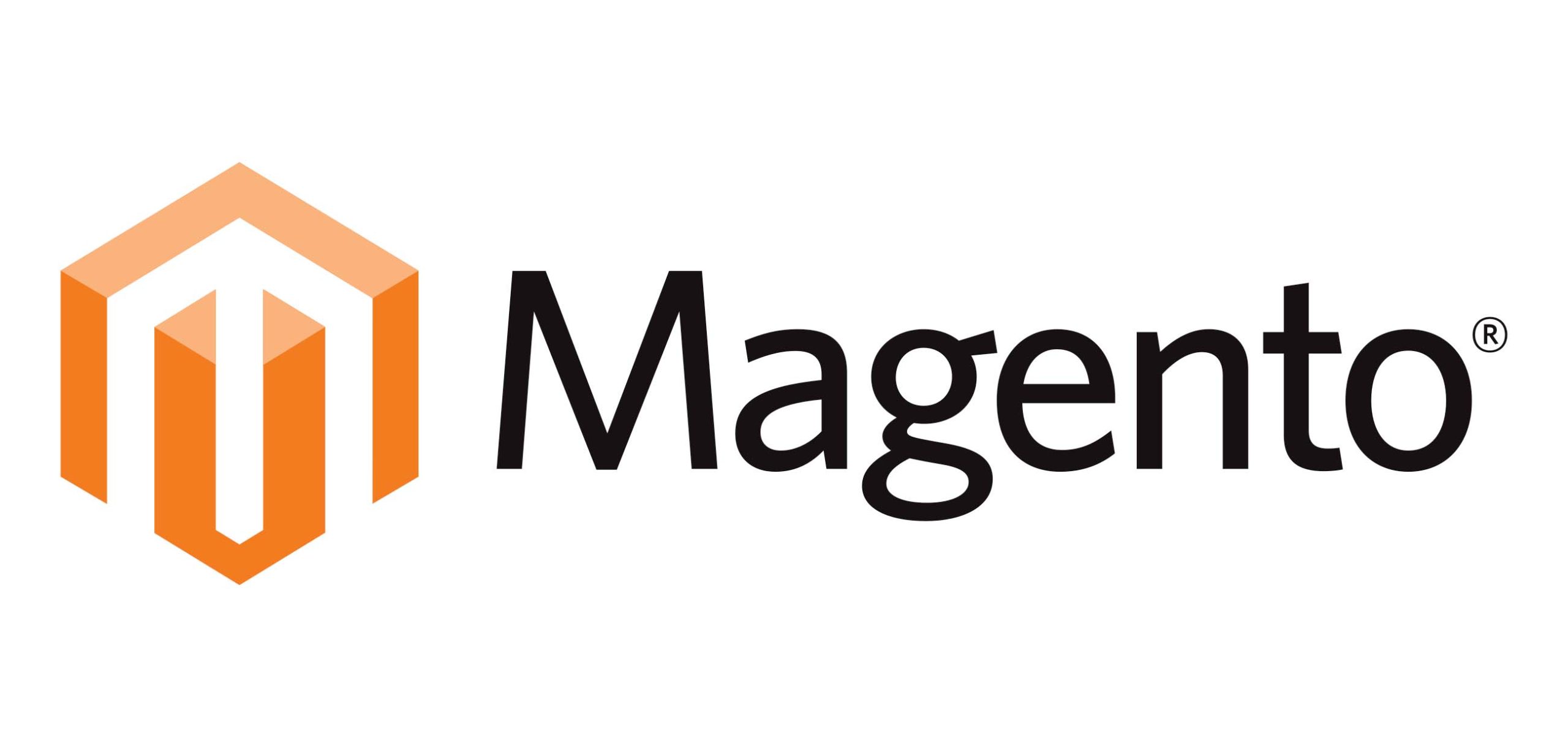 Magento
As a highly customizable open-source platform, Magento offers unparalleled flexibility and control for large-scale e-commerce operations.

Shift4Shop
Offering a comprehensive suite of features, Shift4Shop provides all-in-one solutions for creating and managing online stores, including secure payment processing and marketing tools.

Elementor
As a powerful website builder plugin for WordPress, Elementor enables users to design and customize websites with ease, making it a popular choice for both beginners and professionals.

Volusion
Offering an intuitive interface and robust features, Volusion provides a comprehensive e-commerce platform for businesses of all sizes.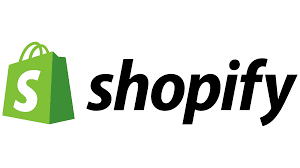 Shopify
Renowned for its user-friendly interface and robust features, Shopify offers a complete solution for creating and managing online stores, making it a popular choice among entrepreneurs.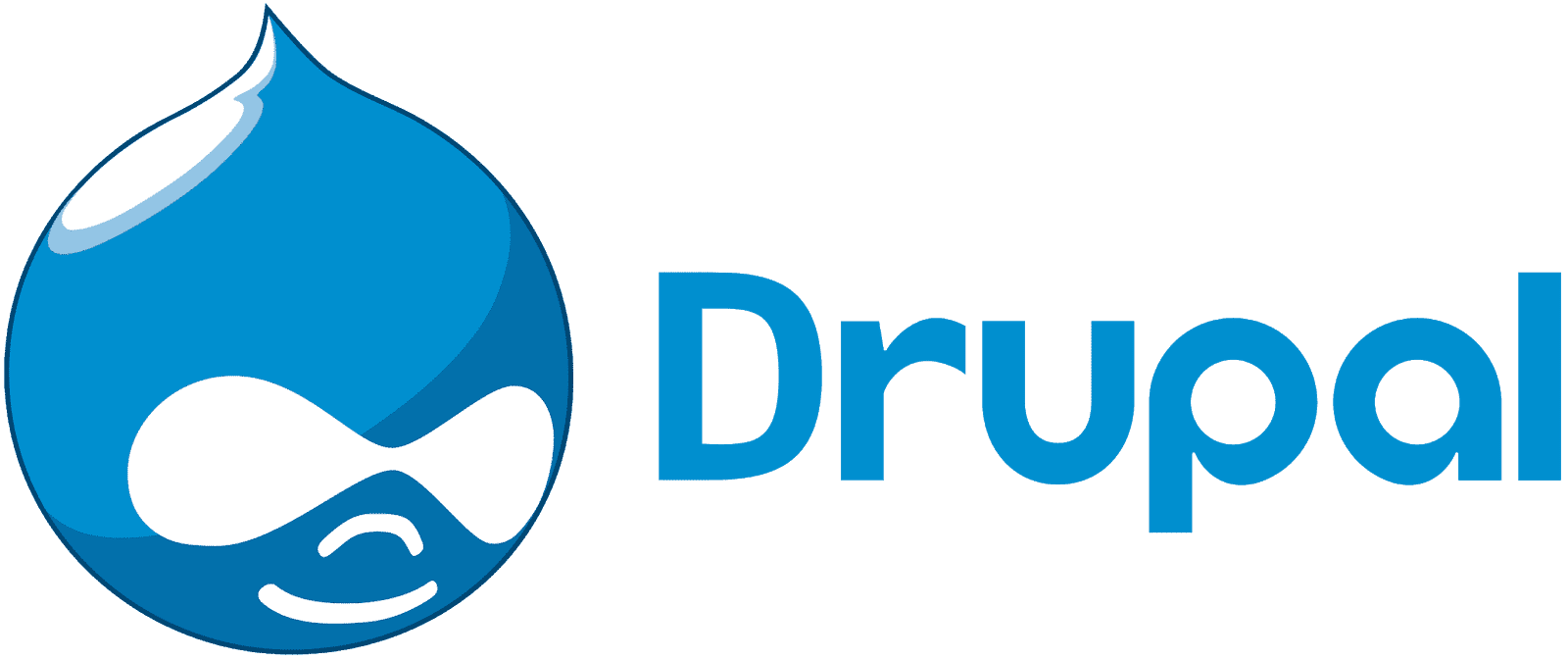 Drupal
Known for its powerful content management capabilities, Drupal combines robust e-commerce features with flexible content creation and management options.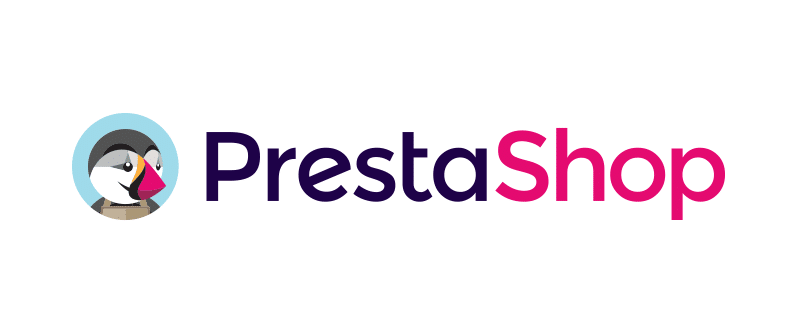 Prestashop
Ideal for small to medium-sized businesses, Prestashop offers an intuitive interface, multi-store management capabilities, and a vibrant community of developers.

Wix
Wix stands out with its beginner-friendly drag-and-drop website builder and a wide range of templates, making it accessible to users with limited technical expertise.

osCommerce
As one of the oldest open-source e-commerce platforms, osCommerce continues to provide a solid foundation for online stores with its extensive community and customization options.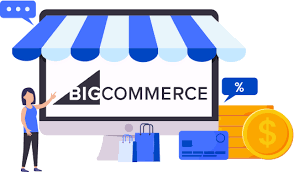 BigCommerce
Designed for scalability, BigCommerce empowers businesses to grow rapidly while providing seamless integrations, customizable templates, and advanced selling tools.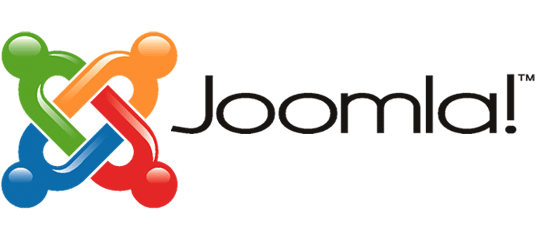 Joomla
With a user-friendly interface and a broad range of extensions, Joomla serves as a reliable CMS for building websites and managing e-commerce functionality.

Squarespace
Known for its visually appealing templates and simplicity, Squarespace is a popular choice for artists, bloggers, and small businesses looking for a visually stunning website.

Opencart
With a lightweight architecture and user-friendly interface, Opencart is a popular choice for small businesses looking for a cost-effective e-commerce solution.

Hubspot
Although primarily known for its marketing automation capabilities, Hubspot also offers a CMS that allows businesses to create and manage content-rich websites.
Choosing the right e-commerce platform or CMS depends on various factors, including the size and goals of your business, technical requirements, and budget. Understanding the unique features and strengths of each platform will help you make an informed decision that aligns with your specific needs.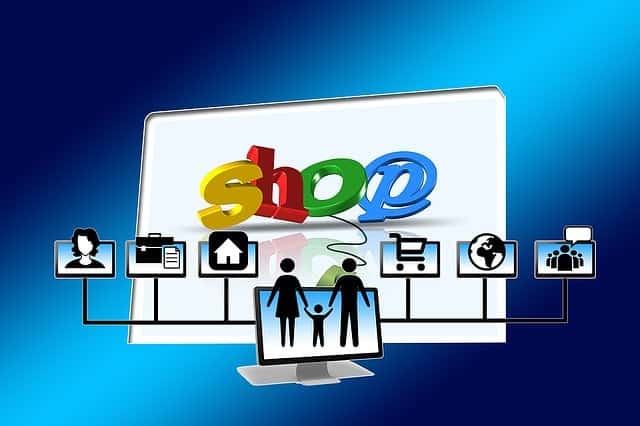 Why Sana  IT Solution India's #1 eCommerce Agency
As a trusted e-commerce web design company in India, Sana IT Solution understands the unique challenges and requirements of online businesses. Our team of skilled designers and developers combine creativity, technical expertise, and industry knowledge to create visually appealing and intuitive websites that drive conversions and enhance user experiences.
At Sana IT Solution, we believe that every business is unique. That's why our e-commerce web design services in India are fully customizable to suit your specific requirements. Whether you need a fully customized website built from scratch or want to enhance your existing platform, our team is equipped with the expertise to deliver exceptional results.
In today's digital age, having a strong online presence is crucial for businesses of all sizes. E-commerce platforms and Content Management Systems (CMSs) provide the foundation for building and managing online stores and websites.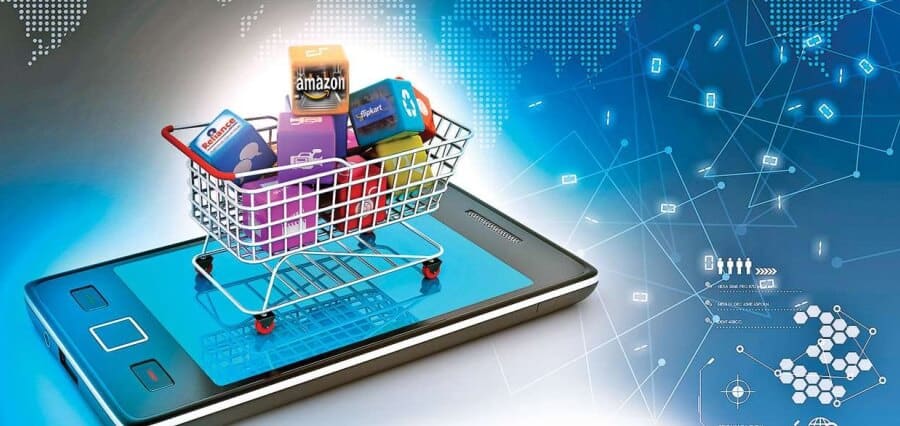 Your Premier E-commerce Web Design Agency for Online Success
With our comprehensive e-commerce web design services in India, we take a customer-centric approach, crafting websites that align with your brand identity and resonate with your target audience. From eye-catching product displays and seamless navigation to secure payment gateways and efficient inventory management, we cover all aspects of creating a successful online store.
When it comes to e-commerce web design in India, choose Sana IT Solution as your trusted partner. Together, let's create an online presence that sets your business apart and drives success in the ever-evolving digital landscape.