Social Media Management Company For Your Business
If you are going to look for the best social media management Company SANA IT SOLUTION to look over your social media presence, look for companies that use effective methods in socializing with the customers.
This social media management company exactly knows what to post, share and distribute. And also, this company has social media management services that are proven to be effective based on the numerous clients they have who entrust their social media presence on these people.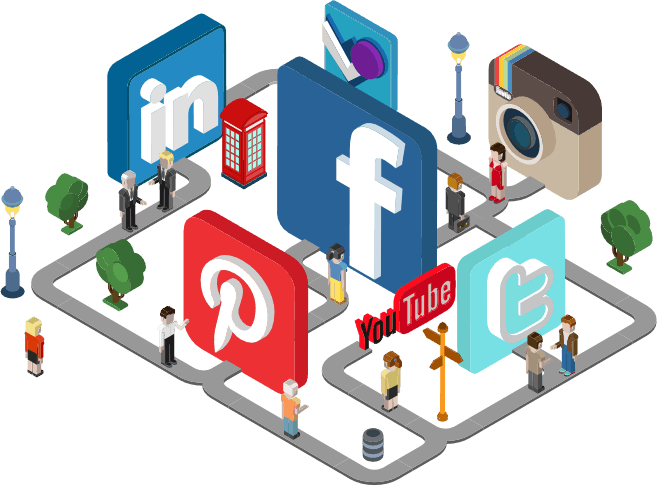 Social Media Management Service Sana IT Solution
Social media channels offer you a plethora of opportunities to become visible on the internet. In fact, it is considered to be the strongest medium when it comes to marketing and advertising brands, so if you think that it is still not picking up any leads, now is the right time to look for the new India's #1 social media management Agency that will look after your brand's marketing and advertising campaigns.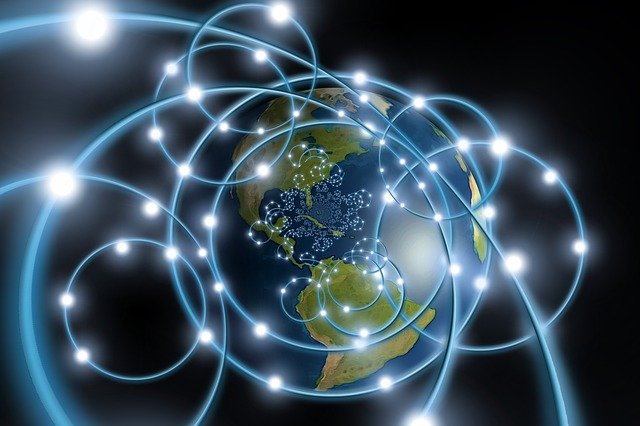 Sana IT SOLUTION is a reputable Social Media Mannagement Agency in India
 Ever wonder why your business is still not pitching in the industry nor even drive traffic towards your platform? Probably there's something wrong with the social media management services that you are using; which is why you can't get any results the moment you have started your social media campaign. Sometimes, what makes your social media management solutions a failure is that you don't see the right way to utilize your social media accounts.
Our Social Media Marketing Services:
The importance of looking for the right and effective social media management agency India is for you to avoid the following social media mistakes that might have been working against your brand. These are;
Not having an actionable and attainable social media strategy.

Over creation of social media accounts on every social media sites you encounter.

Paying to get fake followers.

Talking too much about your business without providing any substance or relevant information that could enlighten consumers about the importance of your brand in their daily lives.

Inappropriate use of hashtags that you tend to overdo it.

Sharing too much information at once.

Neglecting top roof read content being shared and distributed on your social media accounts.

Being unsociable in your social media accounts.
These are the most common mistakes that most brands often encounter if they do not choose the effective Best social media management Agency India like SANA IT SOLUTION that will take over their social media campaigns. Believe it or not, no matter how vast the social media sites, if you will be able to depend on your social media marketing to people who are experts on the social media management services you would be able to nail positive reviews from your target customers.
STRATEGY, PLAN, BRANDING, VISIBILITY, DRIVE TRAFFIC & SALES
With the right & Professional social media management agency SANA IT SOLUTION to work on your campaigns, you will be able to monitor and identify those things that spike the interest of your target audience to visit your platform, and probably will spark up to drive more conversions. Keep in mind that online visibility depends on the social media management solutions that you are going to utilize because they are the social groups that will speak for your brand.