We Offer A Comprehensive Range Of Social Media Marketing Services All Under One Roof
India's #1 Social media marketing agency SANA IT SOLUTION offers businesses innovative solutions that deliver the right type of audience to you in the most effective strategies possible.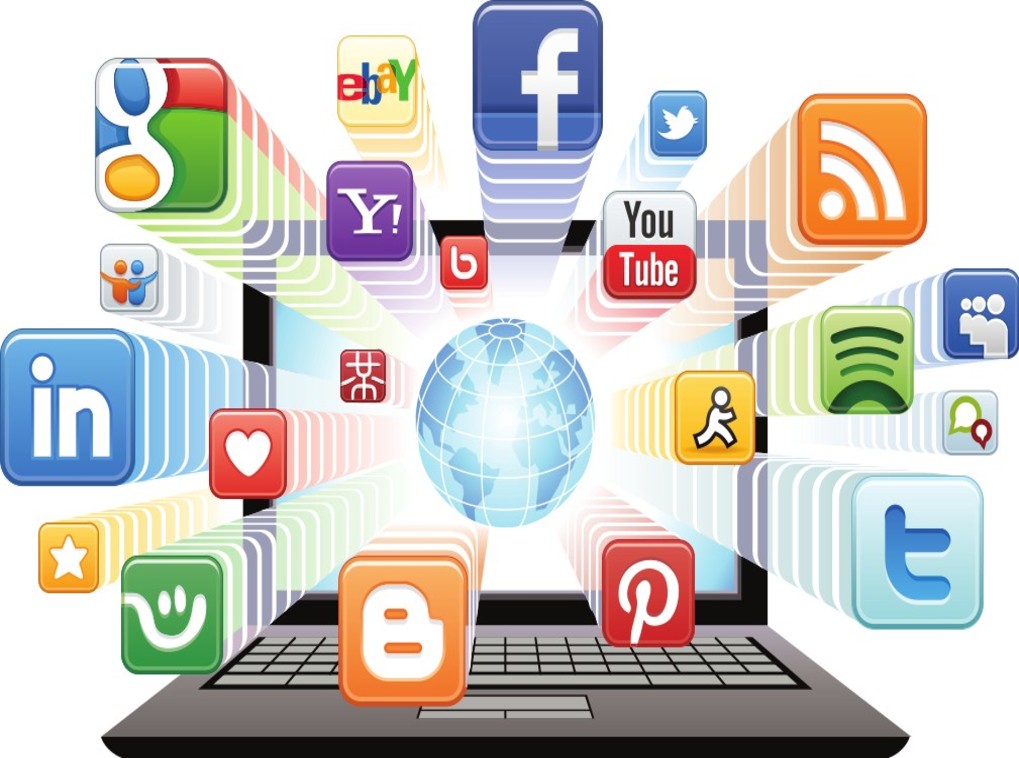 Why You Should Partner With Sana IT Solution
Best Social media marketing agency India specialize in strategy and management for Facebook, Instagram, LinkedIn, Pinterest, Snapchat, Twitter and YouTube.
Our team of social media experts tells your brand's story through thumb-stopping creativity. We showcase your brand with custom imagery + video, optimize your budget with cost-effective social media advertising campaigns, and grow and engage with your target audiences through effective community management practices.
Why do you need Social Media Marketing
In order to create a strong attendance in social media and maintain it, social media Company India can help you to manage growth and communication with your audience. According to the newest research, around 5 billion people globally have asocial media account. Therefore, you need to manage your social media channels effectively to reach and affect your target audience. If you have even a small doubt about how to do it, you should consult a professional, social media marketing agency India.
Key Criteria to Evaluate a Social Media Marketing Agency

CREATIVITY
Customers choose brands that encourage them with their creativity. Social media is the best place to share it. Best social media Agency India should assist you with their creativity and vision.

EXPERIENCE
The key to engagement on social media channels is acting fast with new trends. If you hire a social media agency in India which has worked with companies in your industry before, it can be an enormous advantage for you.

TOOLS
Which social media tools are you using? This has to be one of the first questions you should ask a social media marketing agency. It will reveal their level of professionalism and the potential of your partnership.

MULTI-CHANNEL USAGE
Every social media platform has its own dynamics. A social media Company should know the differences of each channel, follow the new ones and share new posts according to it.

KPIS
You should treat social media as a lead generation and retention channel. You should define KPIs from the beginning with your social media marketing agency India and be data-oriented.

STRATEGY
The social media platform is very dynamic. New trends and updates in characteristics introduced on platforms. Best social media marketing agencies always need to update themselves and offer you new strategies.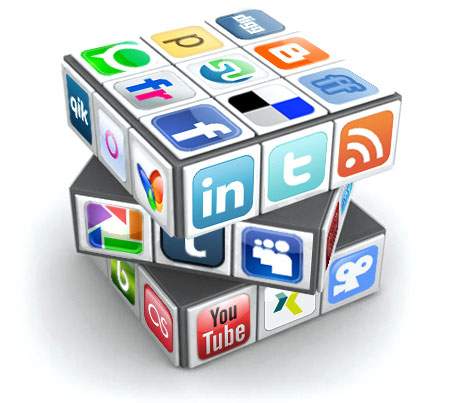 #1 Social Media Marketing Agency in India
Our Team of Social Media professionals can help you to generate more leads and sales via social media, and develop a custom social media marketing strategy Design your social network accounts. We provide strategic social Media Marketing solutions to our customers by pairing creative content and analytics to deliver a positive ROI.
Team Management
We're proud to house some of India's best marketing talent. Our team is made of strategic thinkers, social media marketers, and skilled designers & Developers. Driven by a burning desire to deliver incredible results on every engagement, our agency culture encourages innovation, out-of-the-box thinking, and creative solutions to tough problems.