Flash Design Agency Creative Design
Flash Design Agency India create Fresh and Innovative Creative Website Designs that add great values to your business. The most effective way to get your message noticed by the target audience is via Flash Design. After its introduction, Flash Design has evolved as a very popular design format and advertising aspect for businesses online to get the right consumer engagement.
Web Design Agency allows integrating motion and music to a graphic message and thus enabling it to be eye catching and interactive for the end users.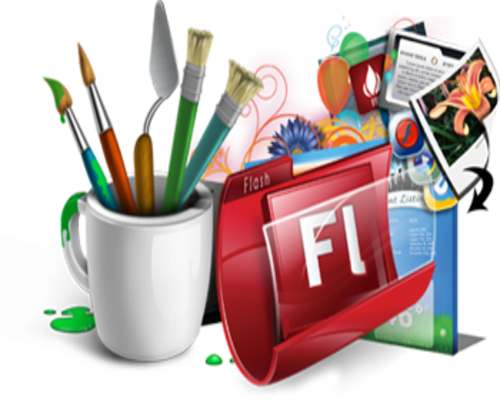 WHAT WE DO
Are you looking for a creative solution that adds a touch of interactivity and dynamism to your digital presence? Look no further than SANA IT SOLUTION, the premier Design Agency in India. With our expertise in flash design, we can transform your ideas into captivating multimedia experiences that engage and captivate your audience.
As a renowned Digital Design Agency India, we understand the power of visual storytelling and its impact on brand perception. Our talented team of designers excels at creating visually stunning and interactive flash designs that leave a lasting impression on your visitors. From animated banners and interactive presentations to immersive website elements, we leverage the versatility of flash to bring your vision to life.
Why Choose SANA IT SOLUTION as your Digital Design Company in India?
Unmatched Creativity: At SANA IT SOLUTION, we thrive on pushing the boundaries of creativity. Our designers think outside the box to deliver unique and innovative flash designs that set you apart from the competition.

Tailored Solutions: We believe that every client is unique, and their flash design needs should reflect their brand's identity. We work closely with you to understand your goals and preferences, ensuring that our flash designs align perfectly with your vision.

Seamless Integration: Our flash designs seamlessly integrate into your existing digital platforms, whether it's your website, social media profiles, or marketing materials. We ensure that your flash elements complement your overall brand strategy and enhance the user experience.

Technical Expertise: Flash design requires technical proficiency, and our team of experts possesses in-depth knowledge of the latest flash technologies and tools. We stay up-to-date with the industry trends to deliver cutting-edge solutions that meet your specific requirements.

Timely Delivery: We understand the importance of time in today's fast-paced business environment. Our efficient project management ensures that we deliver your flash designs within the agreed timelines, without compromising on quality.
Partner with SANA IT SOLUTION – Your Trusted Flash Design Company in India
With our comprehensive Flash Design Services, we help businesses across various industries unlock the potential of flash to create impactful and memorable experiences for their audience. Whether you need a visually stunning website with interactive flash elements or engaging flash-based presentations, our team is equipped to handle projects of any scale.
Elevate your brand's digital presence with SANA IT SOLUTION as your preferred Digital Design Company in India. Contact us today and let us bring your ideas to life with our exceptional flash design services. Together, we can create a truly immersive and unforgettable user experience for your target audience.
SANA IT SOLUTION is a multi-disciplinary Digital Design Agency in Delhi, India. Meet us at the cross-roads of art, design and technology. We are a Web Development agency with a focus on combining the latest in technology with high-end digital communications. We believe in being transparent and direct. Flash Design Company India team of experts simplifies the process to craft digital user eccentric experiences across websites, e-Commerce, mobile apps and social media projects.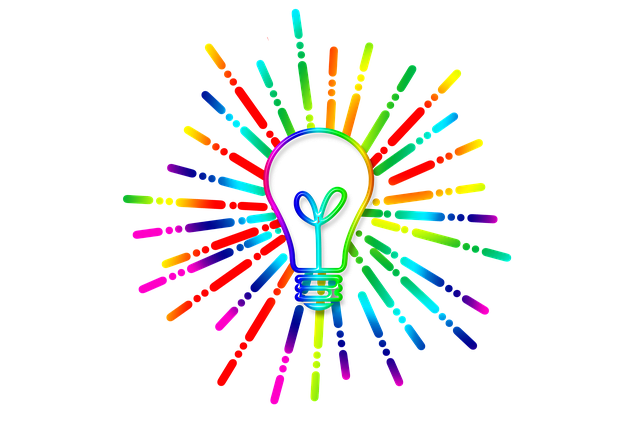 Professional Layout
A modern twist on Professional and Creative Layout, we help to create an effective and masterful design for both print and web design projects.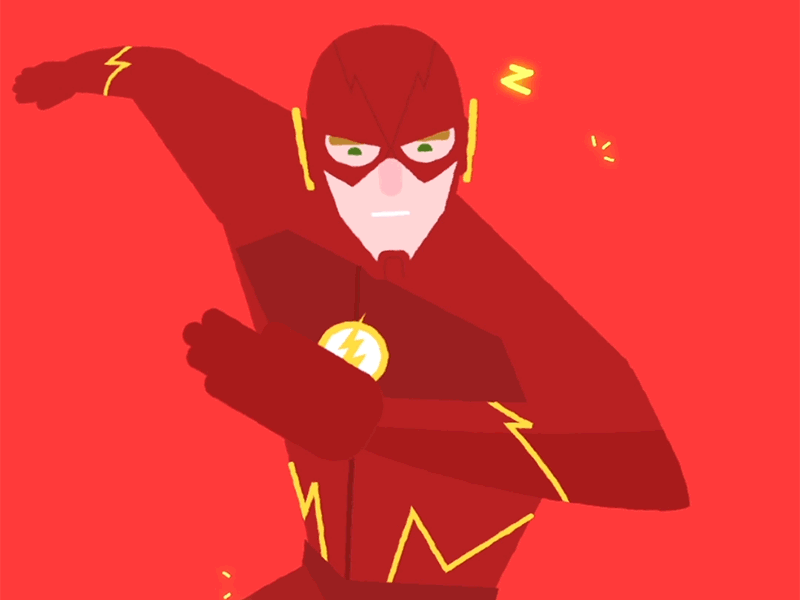 Perfect Flash Design
Flash Design Company India professional team of passionate and talented developers create game-changing ideas that make extraordinary and pixel perfect design.
Wealth of Experience
Flash Design Agency Sana IT Solution have a wealth of experience in dealing with customers of all shapes and sizes ranging from sole traders right through to multi-nationals from a vast array of dissimilar industries which gives us a unique perspective and skill-set that informs our process and helps us to achieve profitable consequences for our customers.