Flash Design Agency Creative Design
Flash Design Agency  create Fresh and Innovative Creative Website Designs that add great values to your business. The most effective way to get your message noticed by the target audience is via Flash Design. After its introduction, Flash Design has evolved as a very popular design format and advertising aspect for businesses online to get the right consumer engagement.
Flash Web Design Agency allows integrating motion and music to a graphic message and thus enabling it to be eye catching and interactive for the end users.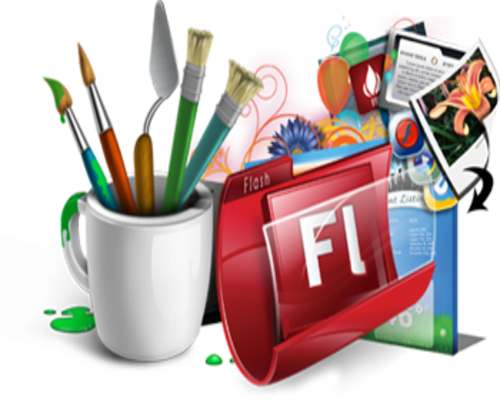 WHAT WE DO
Flash Design Agency SANA IT SOLUTION is a multi-disciplinary flash design Agency in Delhi, India. Meet us at the cross-roads of art, design and technology. We are a Web Development agency with a focus on combining the latest in technology with high-end digital communications. We believe in being transparent and direct. Flash Design Company India team of experts simplifies the process to craft digital user eccentric experiences across websites, e-Commerce, mobile apps and social media projects.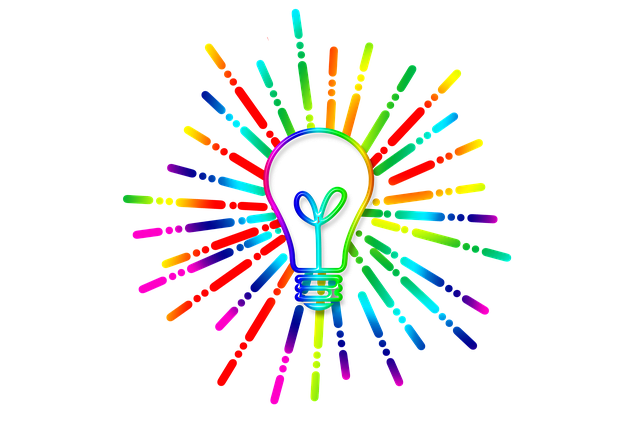 Professional Layout
A modern twist on Professional and Creative Layout, we help to create an effective and masterful design for both print and web design projects.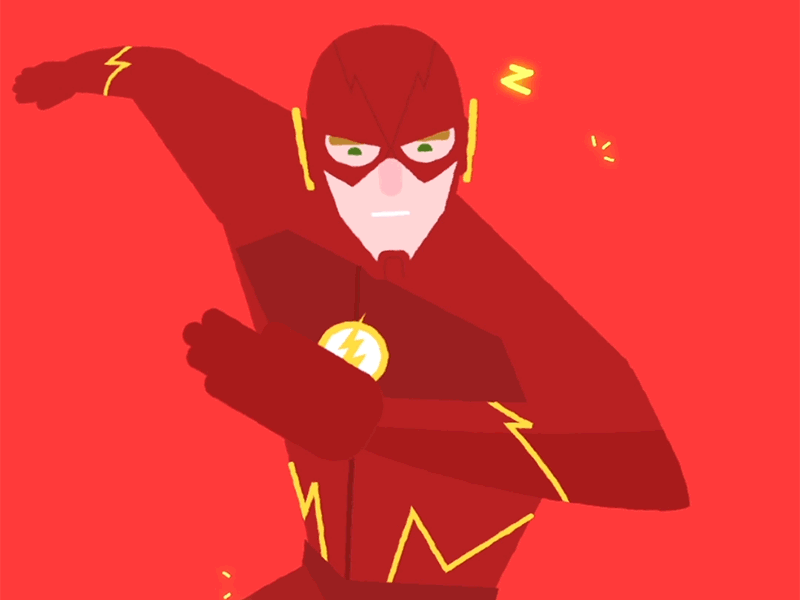 Perfect Flash Design
Flash Design Company India professional team of passionate and talented developers create game-changing ideas that make extraordinary and pixel perfect design.
Wealth of Experience
Flash Design Agency Sana IT Solution have a wealth of experience in dealing with customers of all shapes and sizes ranging from sole traders right through to multi-nationals from a vast array of dissimilar industries which gives us a unique perspective and skill-set that informs our process and helps us to achieve profitable consequences for our customers.