Sana IT Solution India's #1 Graphic Design Company
Graphic designing is not as easy as making a collage of photos you'll post in your website or in editing images in Microsoft paint. Admit it.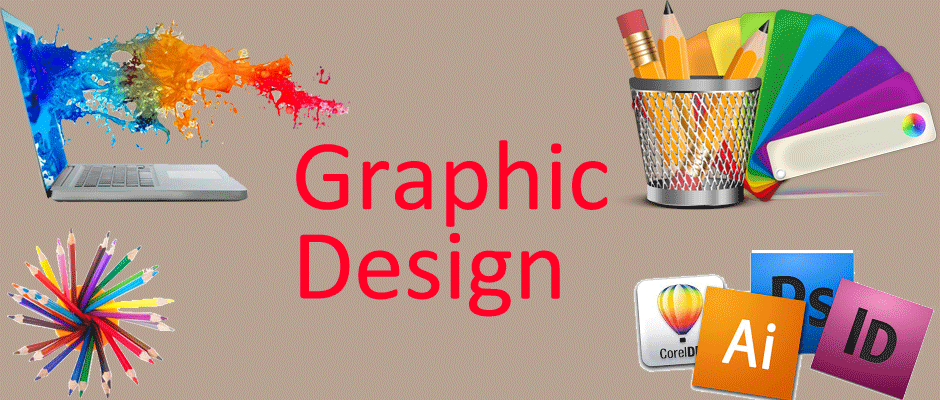 What We Do
Why you should Hire India's #1 Best Graphic Design Agency SANA IT SOLUTION. We do the job a smart choice in boosting your marketing campaign and your productivity as well, is that;
IMAGE CREATION
A Graphics Design Agency India expert can help businesses save time. Instead of wasting your time in doing the design which is not really your forte, graphic designers can make image creation in a very short time.
EDITING IMAGE
SANA IT SOLUTION Graphics design company India offsets the cost you'll spend if you do the design alone because you do not need to spend an additional time to edit the image in case your client wants some changes in the images.
CREATIVE IMAGE
SANA IT SOLUTION will maximise your local visibility across multiple locations, increasing brand awareness, and driving more traffic to generate leads and sales.
WELL - POLISHED
Graphics Designers can provide excellent and polished images which will motivate your clients to hire your service again for future endeavours. They use sophisticated software and practice their expertise in creating and editing images so you are rest assured that you bring nothing but the best service to your clients.
EYE - CATCHING
Graphic designers can give your brand a fresh and unique look. Using their knowledge in choosing the best image to display, your brand will have a lasting impression on your consumers. You don't have to worry that duplicated images might occur because graphic designers will craft an image that lives by your business principles and goals.
These are the rewarding benefits of hiring a graphic designer for your business which you should not probably skip because your online presence is at stake here. For a few amounts, not only have you saved your time in creating an image for your campaign, but it allows you to get more focus on the job you perform best.
Why you should choose Sana IT Solution
Sometimes, in order for most marketers to cut the cost of hiring a graphic designer for the reason that they, too, can make the job's horrifying results happen. That's when you'll realize that without a graphic design firm to do the job, you can't flaunt your website to your competitors and to the target market.