Amazon SEO Agency Implement to the Highest Standards
Amazon SEO Agency SANA IT SOLUTION offers specialized eCommerce SEO services which help your brands not only maintain your sales numbers but grow them, which means you're moving more inventory on a regular basis. With very competitive search results on Amazon and the continued ascendency of Amazon listings in regular search results, it's becoming essential for businesses to invest in the expertise of an Amazon SEO Agency.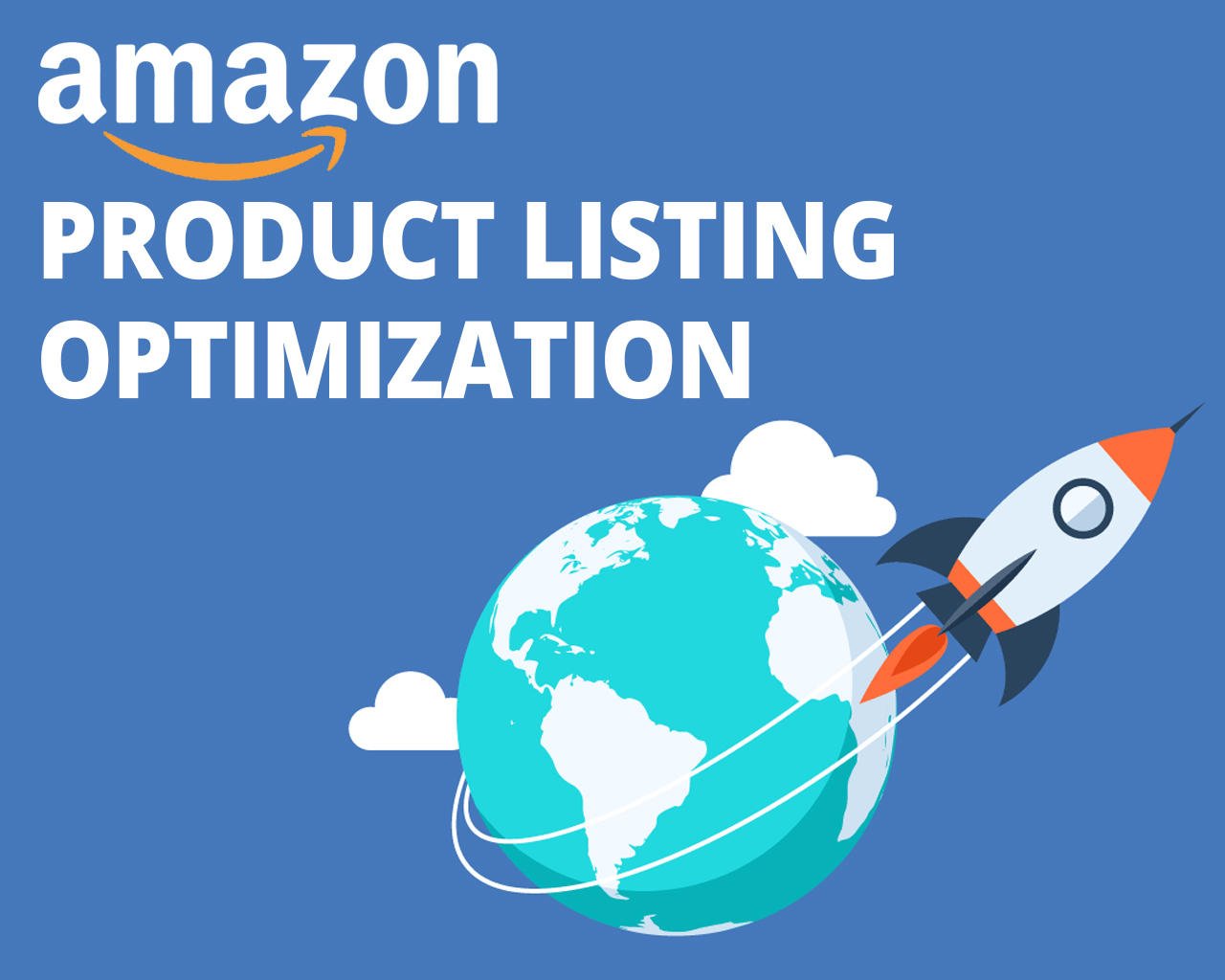 READY TO GET STARTED?
Learn more about how Amazon SEO Agency SANA IT SOLUTION can move your products off the shelves by viewing our Amazon SEO and Amazon SEO packages.
Features
Initial Product Analysis

Competitive Product Price Analysis

Comprehensive Product Analysis Report

Keyword Research for Individual Products 

Product User Engagement Analysis

Search Term Keyword Additions

Product Listings Keyword Mapping and Optimization

Product Review Evaluation